Best Solution to Download from YourBitTorrent on macOS for free
YourBitTorrent is a file-sharing platform that was originally launched in 2003 under the name myBitTorrent. Ownership of the website changed hands in 2009 and the new website – YourBitTorrent – was launched. The website functions as a torrent tracking website for the P2P BitTorrent network. This means that there are no actual files hosted on the website. Rather the website hosts information about where those files can be found through indexed torrent files. The torrent files can be downloaded and access through a torrent downloading client on the computers of visitors to the site.
YourBitTorrent has automated software that allows it to search the internet to find file information to host. This means that no one controls the information indexed through the YourBitTorrent database. This lack of oversight means that users are able to access music, movies, software, and other items that are copyrighted and are illegal to publicly distribute, even though the copyrighted files themselves are actually hosted on other servers. YourBitTorrent is known to remove illegal trackers at the request of legitimate parties.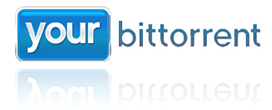 YourBitTorrent offers torrents in these categories:
Movies
TV
Games
Music
Anime
Software
Ebooks
XXX
If you're looking for a simple YourBitTorrent on Mac then you don't need to look much further than the Mac YourBitTorrent downloader Folx. This software from the top torrent applications is available in both free and pro versions. The free version allows users to quickly download torrents, pause and resume downloads, and automatically catch downloads, or magnet links.
The pro version of the Folx Mac downloader comes with some additional features, including:
Splitting downloads into up to 20 threads.
Scheduling downloads.
Music (former iTunes) integration.
Controlling the speed of downloads.
Searching for torrents directly through the Folx interface.
Video downloads.
Saving an unlimited number of passwords for private trackers, FTP, and HTTP websites.
So how does one download from YourBitTorrent on Mac using Folx? It's simple: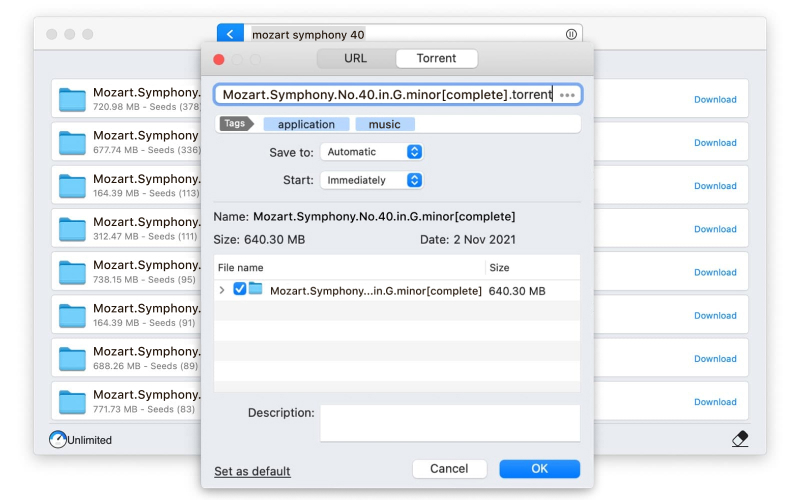 The first thing to do is to download Folx and launch it on your Mac.
Next is to open up the YourBitTorrent website and search for the torrent you want to download.
Click on the Download button.
If you've enabled Folx to catch download links from browsers – which is done through the Preferences menu – then you'll get a popup asking if you want to launch Folx.
Click on the button to open Folx.
The download should begin automatically.
Folx presents the absolute easiest way to download torrents on to your Mac, making it the top uTorrent alternative for Big Sur. It's also possible to adjust private settings prior to downloading torrents, including assigning tags, splitting the download into threads (2 with the free version or up to 20 with the pro version, write a description for the torrent and its files, and more.
Folx
Requirements: macOS 10.12+ ,
17.89MB
free space
Version
5.27.13991
(
5 Oct, 2022
)
Release notes
Category:
Utilities