Folx - how to download multiple files at once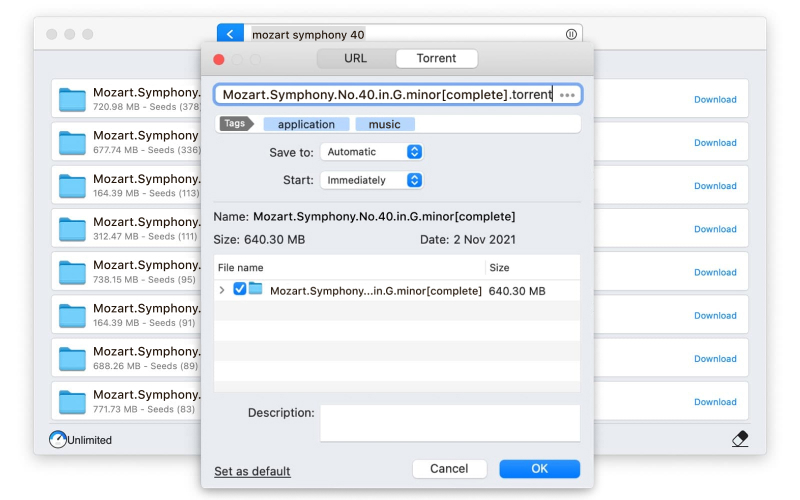 Have you already tried Folx - free download manager and a fantastic torrent client for macOS? If you already know the app then you are probably a fan just like we are! Did you know that additionally to all downloading, management and P2P possibilities, Folx allows you to download multiple files from website in one go?
Folx is developed by Electronic Team - a company with rich experience in various IT branches - and not only has it been regularly updated and improved since day one, but also the customer service is pretty good speed and quality, not that you even have to care when using a free Internet download manager for your multiple downloads.