The Top Program
like LimeWire
Free LimeWire replacement for Mac
LimeWire was once the most popular and super fast file-sharing app, however, a court order from October 26, 2010 has ended the era of LimeWire. They had to shut down their entire operation, including the searching, downloading, uploading, file trading and/or file distribution. LimeWire taught its users not just to download content, but to share it with others.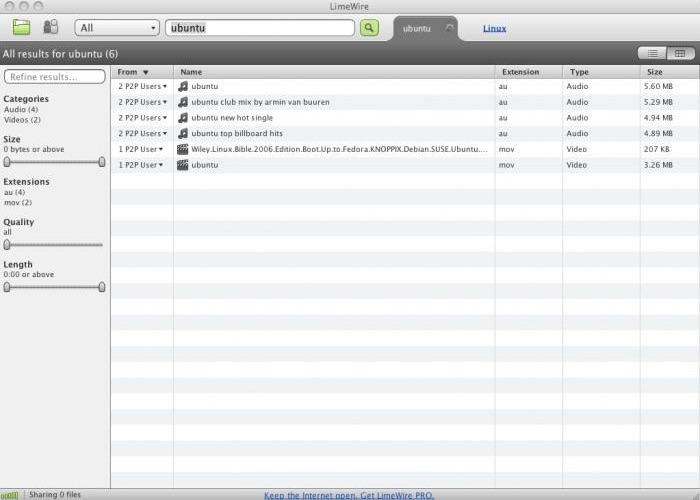 Now that it is not existent anymore, users are searching for a worthy alternative to LimeWire. We found a really fantastic LimeWire replacement for Mac that can download all sorts of files reliably and fast.
Folx is a great alternative to LimeWire for Mac that unites two main functionalities in one software body: a download manager and a torrent client. Folx is very easy to use: open the web page where there is a file you want to save, click its link and the download will be initiated. Folx can resume paused and interrupted downloads and offers a very convenient tagging system for your downloads so that you can find files in a blink of an eye even if you downloaded them a long time ago.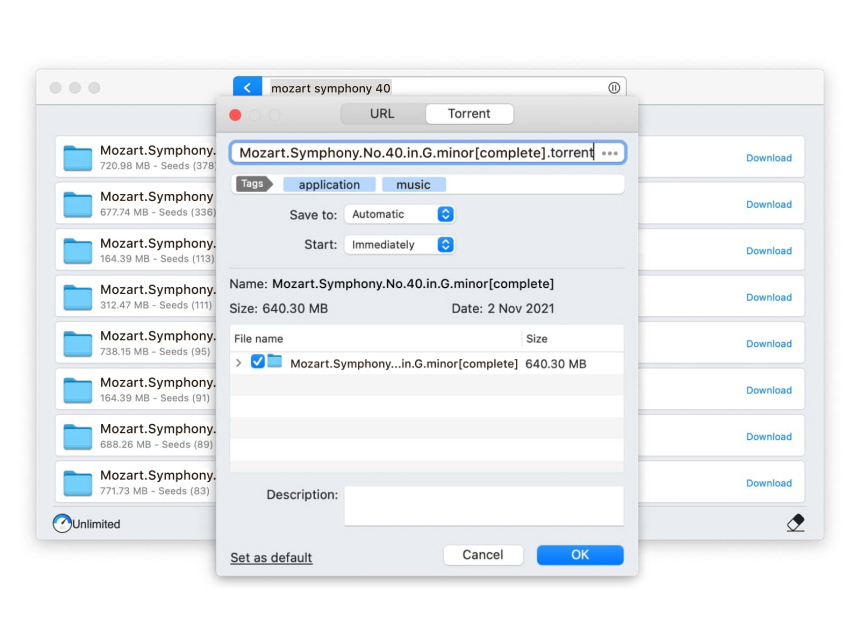 And that is not all this LimeWire alternative offers! Folx has a PRO version also. Easily activated it adds a lot of perks to downloading:
split the downloads in up to 20 threads for higher speed;
schedule the download tasks up to your convenience;
smart speed adjustment for the best traffic allocation;
add music & videos to Music (former iTunes) playlists automatically;
search multiple trackers for torrents at once directly from the app;
save passwords for the most used websites for faster downloading.
Folx
Requirements: macOS 10.12+ ,
17.89MB
free space
Version
5.27.13991
(
5 Oct, 2022
)
Release notes
Category:
Utilities